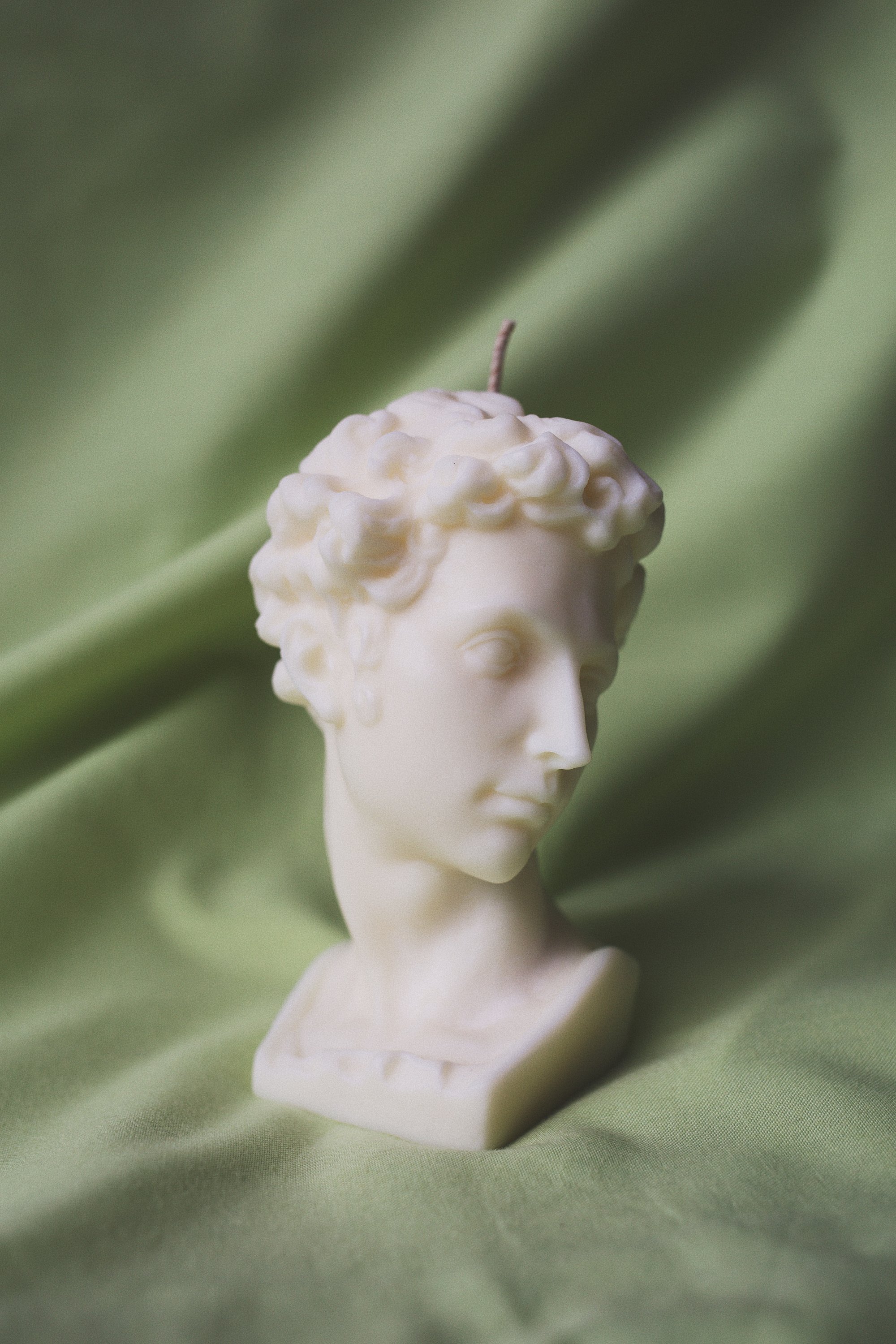 david
the classic david candle. a crowd favourite. guaranteed to make any head turn.
in theorie candles are designed to sit and look pretty (they are good at that) however if you would like to burn, go ahead ! and enjoy the subtle scent of vanilla.
burning duration; 2 hours
around...
13 cm high
8 cm wide
as every piece is made by hand, each product may come out slightly different.
please allow 1-3 weeks to receive your item. thankyou for your patience.
shipped worldwide. if your country is not listed please contact us via the contact page.